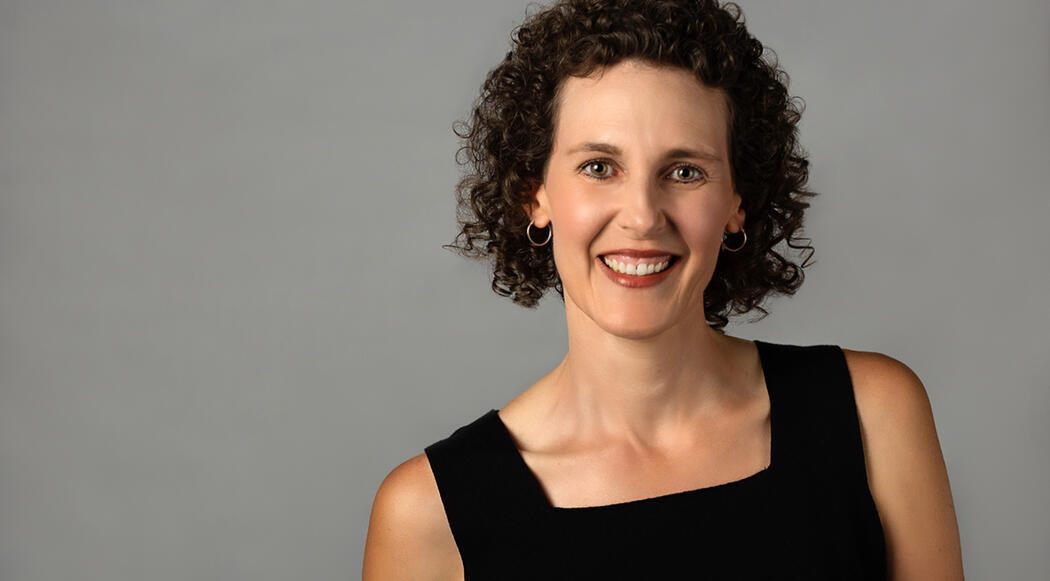 Andrea Haschart
---
SALES COPY EXPERT &
MARKETING STRATEGIST
Serving B2B owners, coaches, and consultants
You want more freedom in your life and you want to help more people. That starts with making more sales. I can help.
---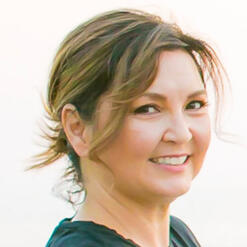 "Andrea volunteered her services to help me out with my landing page copy. Within a day, she provided me her typed-out recommendations on what exactly to say.I took her recommendations and within 2 days, my FB ads went from converting at less than 20% to 43%.I highly recommend her if you are looking for your sales pages, landing pages, or emails to convert into sales."Renee Dominguez, Empowerment Coach
Empowered LeadHERship, San Diego, California
---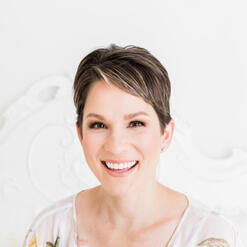 "Andrea is a pleasure to work with. She is thorough, thoughtful, and clear in her work. She always reaches out and communicates professionally, follows deadlines, and makes the process feel very easy!The case study she created for me was thorough and beautiful! It's a great marketing tool with an organized and gorgeous presentation!"Kylene Terhune, FDN
Functional Diagnostic Nutrition Practitioner
My Balanced Biome, Centerville, Ohio
---
As Heard and Seen On ...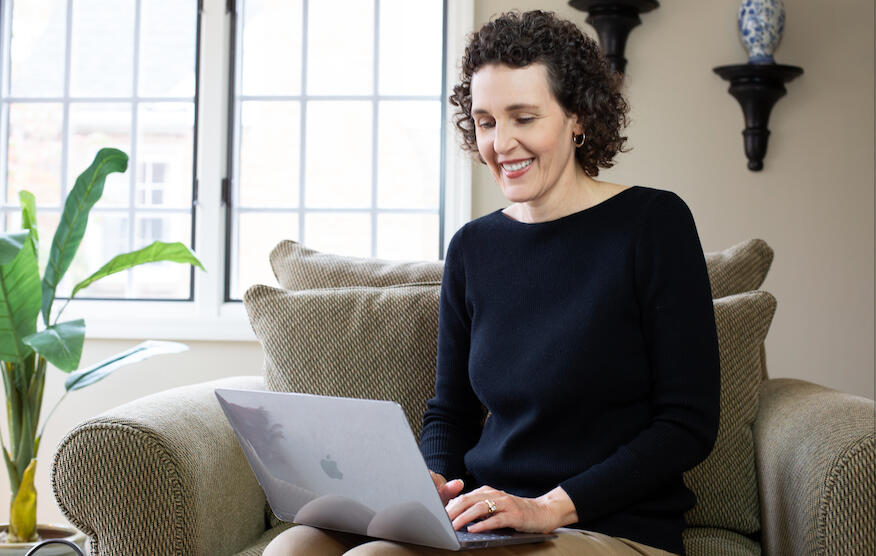 About
Imagine having an extra ten hours free, every week, to do the things you love?Imagine all your writing taken care of, neatly delivered to your inbox, and ready to grow your business?Customer-winning blog posts (that your readers can't get enough of). Irresistible emails that deepen existing relationships with them. Case studies that sell while you sleep. Web copy that wins hearts, minds, and pockets.I help online experts sell more, so they can transform more lives. I combine email copywriting and digital marketing strategy with a love of ethical sales.I believe sales is never sleazy if you start from a position of service. My superpower is helping busy entrepreneurs present their offerings with integrity so that they can build thriving businesses that feel good and support their dreams.I'm an expert in minimalism, money-saving, meal planning, home management, and health & wellness. I love working with experts in this space!But most of all, I specialize in giving you your time back so you can focus on building the business of your dreams.
---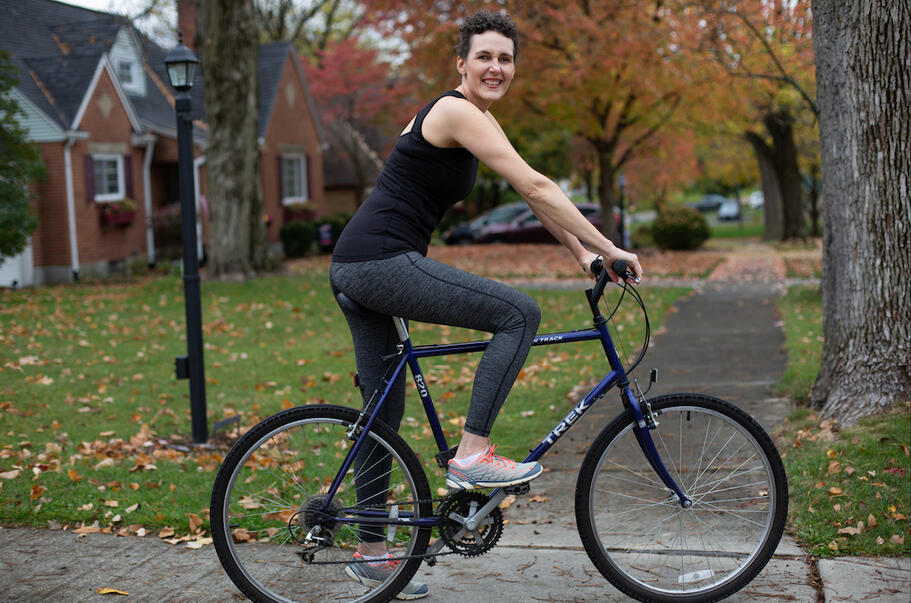 Hi, I'm Andrea.I provide marketing strategy and sales copy to online businesses. My specialty is writing case studies, emails, and sales pages.If you want to increase your productivity and efficiency, allow me to take over the writing, which can be time-consuming and difficult.Need a sounding board for your ideas? I listen and advise my clients on how to improve and grow.I'll treat your business like my own because I genuinely care. You can count on me; I don't make promises I can't keep. I'll communicate regularly with you and likely deliver before your deadline!
A little more about me...I live in Kettering, Ohio with my husband and eighteen-year-old daughter.During my years as a stay-at-home mom, I followed successful bloggers and online entrepreneurs and learned digital marketing and conversion copywriting to enhance my skills and work remotely.When I'm not working online, you'll find me cooking up a healthy meal, cycling, taking group fitness classes, and spending time with my family hiking outdoors.
---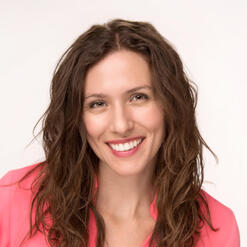 "Andrea has strong writing skills and wrote media pitches, press releases, and social media content for me. I was very pleased with all of her written work and landed at least two news appearances as a result of her media communication.Andrea is a true professional. You will not be disappointed in hiring her!"Rose Lounsbury, Minimalism Coach, Author, Speaker
Dayton, Ohio
---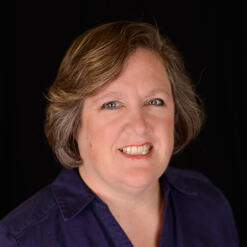 "I trust Andrea with my voice. She writes monthly emails to my list and always improves and polishes my ideas. They are engaging, effective emails, and get my audience to take action. Andrea always responds quickly to my requests and usually delivers projects early. She checks for accuracy and corrects any errors.Andrea understands online marketing, so I ask her opinion about my business, and she offers many ideas for improvement. I value Andrea and highly recommend her to others!"Amy White, Certified Reflexologist
Amy's Holistic Solutions, Kettering, Ohio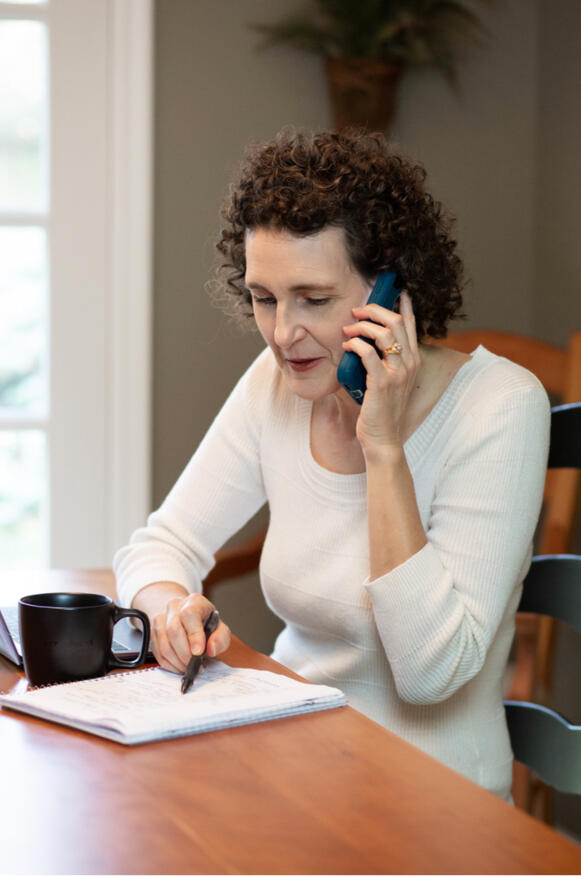 SERVICES
Copywriting
Emails, sales pages, case studies, lead magnets, websites & blogsWebsite & Blog Management
WordPressEmail Marketing
MailChimp, ConvertKit, ActiveCampaign, Constant Contact
Landing Page Creation
LeadpagesCopy Review
Audit copy and make suggestions for improving conversionsDesign
CanvaMarketing Strategy
Audit, research & implement plan
---
---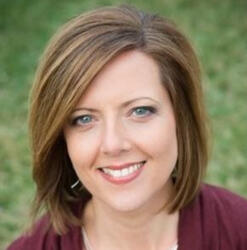 "Andrea was a delight to work with and represented our company perfectly! Working with her on a case study was easy for us as she sought to understand our business and the journey of one of our clients.She did an amazing job pulling the client's story together compellingly. We look forward to working with her on future projects!"Carol Erisman, Operations Manager
Profile by Sanford, Springboro, Ohio
---
CERTIFICATIONS
WORK SAMPLES
---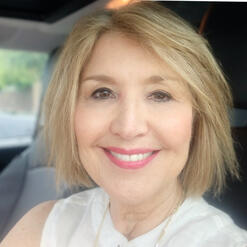 "Andrea is a knowledgeable and reliable professional. She delivers what she promises on time. Andrea has a well-defined and clear process for writing a case study. It runs smoothly, with no surprises.We are very pleased with the case study she wrote for our company and the way she managed the project.Andrea is collaborative and generous with her marketing suggestions and ideas. We are planning to work with Andrea on a second case study!"Clara M. Rojas, Business Consultant
Pledge to Fitness, Bellaire, Texas
---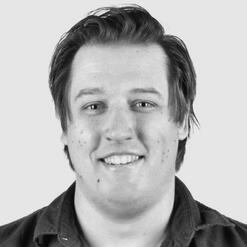 "Andrea shows genuine curiosity and interest in every client and works hard to understand the client, their needs, goals, and how to best help them strategically get the results they want.Besides her professional skills, Andrea is a delight to work with. She's invested in the business's success and is great at authentically forming relationships with her clients and partners.I am always looking for more ways to work on projects with Andrea!"Andy Sharpe, Owner, Creative Director
Sharpe Creative, Centerville, Ohio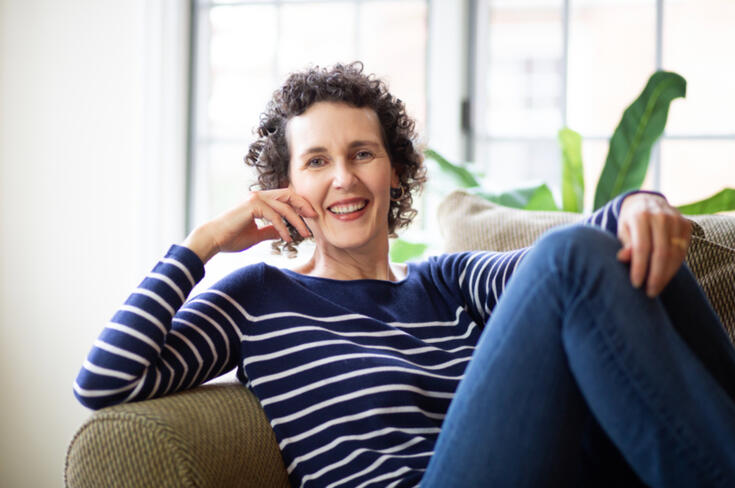 COPYWRITING RATES
There are a few variables to a copywriting quote. Once I know your intentions for format, word length, topic, delivery, etc. we can arrive at a more precise quote. That said, here's a baseline to give you an idea of my rates.
Email sequences from $1500
Individual emails from $300
Blog posts from $300
Case studies from $1500
Sales pages from $3000
Website page from $250
Copy review $500
Website audit $500-$1000
Ad hoc projects $75/hour
90-min. marketing strategy call $500
---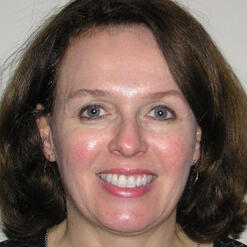 "You. Are. Amazing!!!The About Page is perfect! You communicated everything I wanted in a way that totally engages the reader!It's so important for the About Page to be well written and you did it wonderfully. I was stressed over how I could ever write a good About Page knowing I couldn't do it justice.Thank you for relieving me of that pressure!"Holly Olson, Patient Advocate, Blogger
Patient Advocate Info, Lebanon, Ohio
---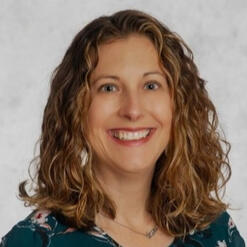 "Andrea has a gift for asking the right questions and wants to understand the value you bring to your clients. Her writing draws in future clients and makes them want to learn more.The new web page she wrote for me doubled the number of inquiries I received. And I converted over 30% of those leads because they understood my offer and the transformation.Her writing took me light years from where I was and helped shape my business, which is why I wholeheartedly recommend Andrea."Mary Miller, Christian Life Coach, Author, Speaker
Dream Catalyst, Centerville, Ohio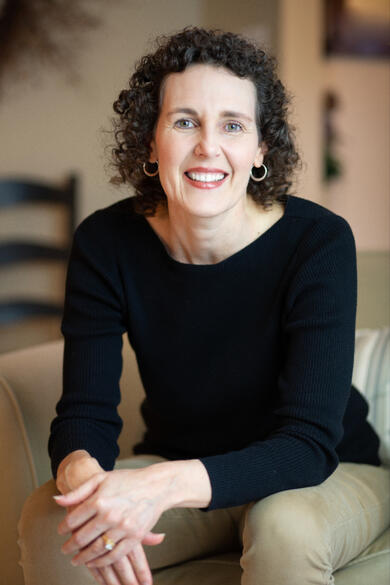 Contact
If you would like to know more about my skills and discuss how I can help you grow your business, please connect with me or book a free video call. I will respond to you within 24 hours Monday-Friday. Thank you!
Free 30 minute call
---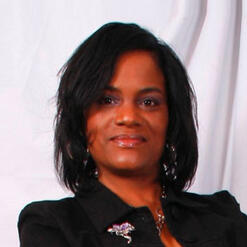 "Andrea is a powerhouse for business owners! I hired her to create an email campaign for Pen of the Writer Academy, my mastermind for aspiring authors.She far exceeded my expectations! She researched similar offerings and pushed me to build out my vision. Andrea made suggestions I had not considered and created an amazing campaign.I referred her to others and will hire her again. If she provides you with a fraction of the excellent service I received, you'll win!"Valerie J. Lewis Coleman, Author, Publisher, Speaker
Pen of the Writer, Englewood, Ohio
---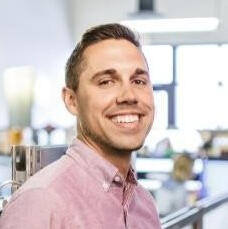 "Andrea is great to work with. She always asks thoughtful questions upfront to ensure the deliverable meets everyone's expectations.In many cases, she uncovers things we didn't consider, but that help make the results even greater.Thorough in her approach, Andrea never misses a deadline. She's been a great resource for our team!"Kyle Hanna, Creative Director
Minds On, Inc., Lewis Center, Ohio